OFRA is today's internationally known and appreciated name in the beauty industry. It is a leading manufacturer of professional makeup and skincare products. It was established in 1979 by Ofra Gaito, a resident of South Africa, and now a certified SIDESCO recipient. Having this diploma in the field of aesthetics and beauty has made her enable to analyze the skin and body before making or suggesting any beauty product. Today OFRA products are widely used by distinguished clients. The list includes international celebrities, well-known franchises like Miss Universe, Olympic athletes, politicians, and many others. We are going to discuss the Lip Products by OFRA Cosmetics, which are mainly distributed in four categories.
1. Long-Lasting Liquid Lipsticks
These matte liquid lipsticks are long-lasting colors that beautifully outline and fill the lips, turning them to kissable velvety look. The pigments stay all day with minimum change. Vitamin A and antioxidants make the lips look and feel healthy.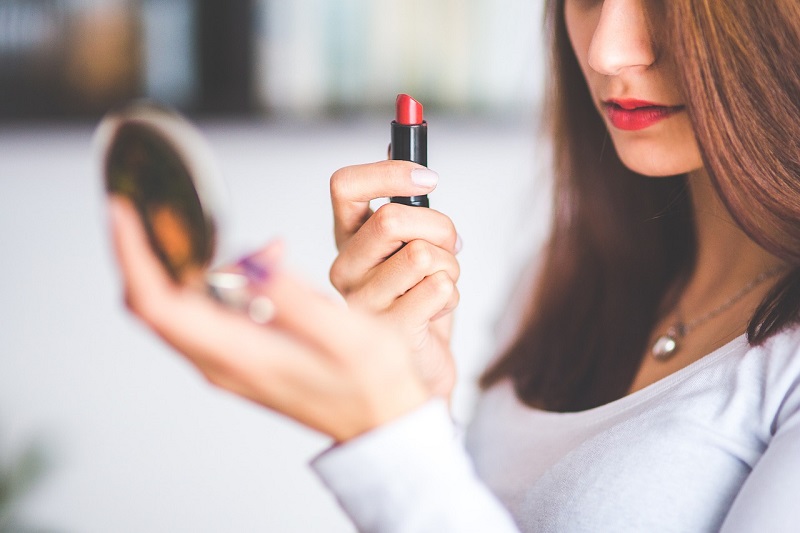 Few most loved swatches of the liquid lipsticks include Oh My Ry Ry, Nude Potion, Miami Fever, Sao Paulo, Ditches, Pasadena, Unzipped, Havana Nights, Manila, and Atlantic City. All the long-lasting lipsticks have unique pigments that are cruelty-free and vegan.
2. Lipsticks
The classic, moisturising, luscious OFRA Cosmetics' lipstick formula gives the lips a charming look. These lipsticks feature a satin finish, that is long-wearing and widely pigmented. The antioxidants, Vitamin E and the natural sunscreen, keep the lips safe from environmental pollution.
Few adorable articles of this category are: Moisturizing Lipstick- Rose, Signature Palette- Nudes, Amethyst, Pink Lady, Frosted Pink, Lipstick Karina, and Sonoma. All these lipsticks have the conventional authority of the OFRA Cosmetics.
3. Lip Gloss
OFRA Cosmetics offers its clients with most charming collection of Lip Gloss. These lip gloss have many beneficial ingredients that keep the lips protected and avoid dry-out. The ingredients include antioxidants, sun filters, and Jojoba Oil with adorable scent.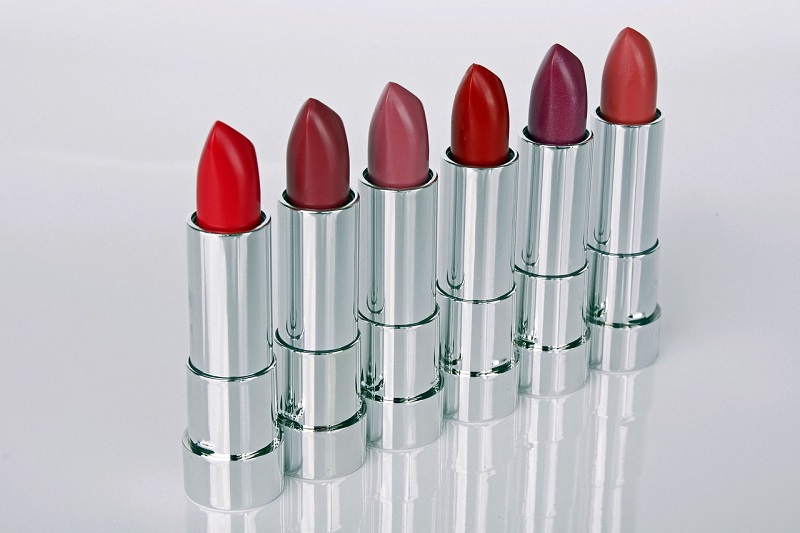 The well-admired, popular, and incredible high shine lippies include Smiley for Ryleigh, SugarCup Gloss, Apricot Dream, Rodeo Drive, Glossip, Luminous Lips, Truffle, Sun Shine and Orchid. All of these lip glosses are hydrating, cruelty free and vegan.
4. Flexi Slick
These are hybrid lip products, that have flexible colors, that go on mixing the look of creamy gloss and liquid lipsticks' pigments. The Flexi Slick gives a hint of shine, and its oversized applicator makes it easy to apply.
The best OFRA Cosmetics' Flexi Slick products are Shaken, Top Shelf, Fuzzy, Swizzle, Slush, Stretch, Urge, Faux, and synthetic. All these Slicks make the lips shiny and non-sticky.
Conclusion
OFRA Cosmetics is not only a beauty brand. It has the learned owners, Ofra and David, whose diplomas and experience make OFRA a professional manufacturer of the skincare and beauty products. The lipsticks are specially checked for the health effects. These all are cruelty-free, means no animals are harmed during production and these are not tested on animals. These are all vegan-friendly. All these factors help to make OFRA Cosmetics a leading brand if the beauty industry.
How to remove wrinkles effectively? Click on the link and read more about that topic.
Posts from the same category: