For a lot of women, having fuller, thicker, and longer eyelashes is a beauty element they always strive for. Sad to say, for most ladies, luscious lashes are not something they naturally have. Many women consider having short and thin eyelashes as a negative thing, particularly as high profile models sport longer lashes to outline and frame their features. Good thing eyelash enhancers are now available to help ladies achieve their dream eyelashes!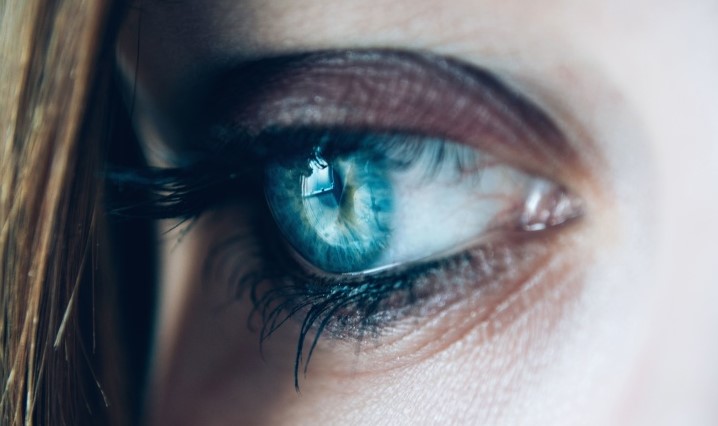 What Does an Eyelash Enhancer Do?
What do eyelash growth enhancers really do? These products stimulate and encourage eyelash growth and improve its condition. It works just like the high end hair conditions because eyelashes are also hairs after all. The result is healthier looking, fuller, and longer eyelashes for the users.
But, as expected, this is not something that will happen overnight as it will take time for you to see the best results. There are different types and brands of eyelash enhancers available in the beauty market today. However, just like other cosmetic products, when you choose a better quality product, you will also get better quality results.
Most of the growth enhancing products are being applied directly to the lashes, covering them from roots to tips. The product then gets absorbed deeper into the full length of the lashes. Regular use is necessary to achieve full effects.
Eyelash Enhancers are Not Miracle Products
It is important to realize that while you are desperate to have luscious and long eyelashes, there are times when it is not really possible to achieve it with your natural eyelashes. Just like the hair on your head, your own genetic makeup plays a very critical part in determining the type of lashes you will likely have.
Wanting to have darker and thicker hair on your head doesn't mean that you can change your genetics, and the same thing applies to your eyelashes. While enhancers can give your natural eyelashes fantastic results, don't expect that everyone can enjoy dramatic changes on their lashes. Having said this, the use of high quality eyelash enhancers can definitely stimulate the growth of your natural lashes.
Which Lash Enhancers Will Suit You?
Like all types of cosmetics, each person is different as far as product selection is concerned. You might opt for a certain brand, a specific product, or a particular price range. It will not be wise to suggest a particular product because what works well for others may not necessarily work for you.
An important pointer that stays the same is that you should choose only the best quality cosmetics available. If the product is of better quality, there is lesser chance for you to suffer from a bad reaction from the product, and the higher chance for you to achieve the results you want. Always choose a product from a trusted and familiar brand and check what product suits your skin type, particularly when you have sensitive skin.
Eyelash enhancers are not miracle products but they can definitely improve your lashes when used properly.
Also read our article about Essence Cosmetics. That cosmetics is a top favorite among many ladies.
Posts from the same category: