It is not a secret constant coloring and dyeing your hair will soon make it turn frizzy and dry, something that no one wants in the first place. After all, who would like to have damaged ends, anyway? But, the good news is that there is now an effective in-salon treatment to help fix your hair woes that you can also use in the comforts of your home. That is none other than Olaplex.
What Is Olaplex?
A team of US scientists based in California formulated Olaplex that can help maintain your hair's health even after it has gone through heavy treatments and processing. This means that you will be able to pull off that gorgeous bleached bob with no need to worry that your hair will fall out afterwards.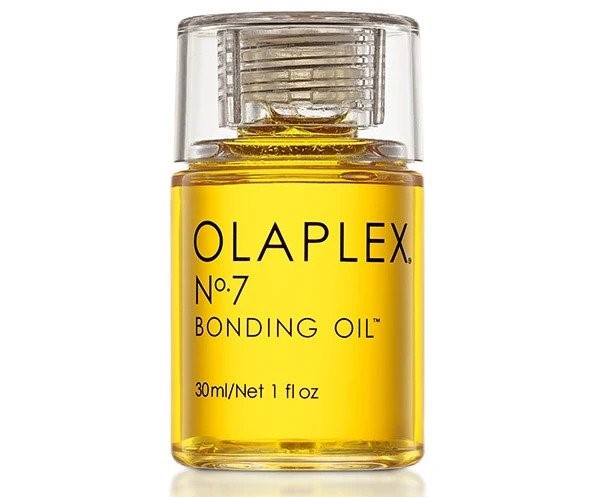 This cosmetic product is like a miracle revolution that the hair industry has long been waiting for. It boasts of a single-ingredient chemistry that doesn't only prevent chemical damages from happening on your hair but will even repair them at the same time.
How Does It Work?
This hair treatment is nothing like anything else out there. This is a brand new molecule that straightens your hair and repairs its compromised structure. This also seeks out the broken disulphate bonds then links them back together to make your hair feel thicker, stronger, fuller, and definitely healthier.
When is It Used in Hair Salons? 
The product is similar to a miracle worker that can fix almost anything and everything. This is often recommended to almost all salon clients. It is specifically essential to use the hair treatment in all types of color services. This can help significantly reduce fade and maintain the integrity of hair especially in the case of darker and more vibrant hair colors.
Many salons are also religious in using this product in some lightening services such as full head bleaches and balayage. They want all their clients to enjoy having healthy and beautiful hair that they can easily maintain even at their own homes. This hair treatment allows exactly just that.
Simply put, since it makes your hair remarkably strong, coloring it more often is possible and you can also go brighter and lighter as you please without worries that the strands will snap off.
What are Its Benefits?
It helps maintain the optimum condition of color-treated hair and make it feel glossier, fuller, and healthier.
This also works even on virgin hair. It can undo sun and heat damages using a single standalone treatment that you can apply at home.
Different Stages
Olaplex is a unique hair straightening cosmetic treatment that involves several steps to help rebuild the disulfide bonds in the hair that got broken down when the hair is colored, chemically treated, or styled using high heat. The steps 0, 2, 3, 4, 5, 6, 7 as well as the newly introduced 8 are all available in the form of at-home products while steps 1 and 2 are both in-salon services that must only be administered by the experts.
Posts from the same category: