These two are cosmetic applications. However, each has its purpose. In fact, a base comes first before applying the foundation. In this article, you will learn the difference between the two (many don't know) and the difference between a makeup base and Primer. These two are mistakenly used interchangeably.
Foundation
Behind every glowing skin, there is likely a foundation. It has been in practice for a long time, and its use has been positive among users. Basically, the foundation makes the users more confident with their skin.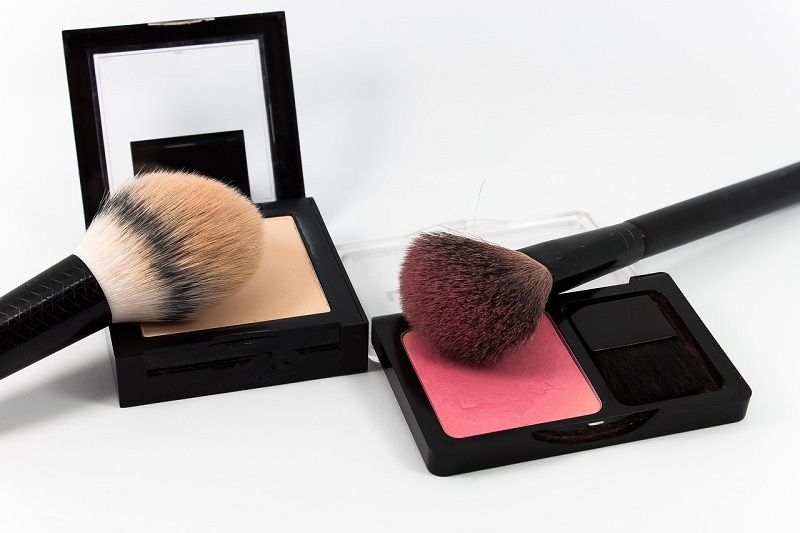 Types of foundation                      
Cover-up cream foundation:
Cold-centrifuged coconut oil was used to perfect the formulation of a rich, creamy foundation. It makes your skin glow, thus making you never want to live without it. 
True portrait foundation:
It is a liquid-to-powder like foundation, which is more light than other types of foundation. Its lightness will make you feel like you are not wearing anything, thus making you glowy.
Makeup base or Primer 
A base is an element put on the skin before applying any makeup; that is, foundation or lipstick. It is beneficial since it makes the colors look more vibrant on your skin. Many people would confuse between a makeup base, a foundation, and a primer. They are differentiated, as you will see below.
In most cases, when applying makeup, you can find that it doesn't meet the required intensity, the best solution would be to use a light base that will make the skin smooth and make it intense. Besides, when your skin is highly reactive with lots of makeup brands, the best thing to do is to apply a base on your skin before applying any makeup.
Furthermore, makeups applied on a base look more vibrant compared to the ones used directly on the skin, which makes them fed easily due to sweat.
On the other hand, Primer is essentially used to set something ready. Before you apply any makeup, you are required to scrub the area you want to apply your makeup to make it smooth. This would make it easier for you. Besides, the best Primer to use here is foundation primer; it makes your face soft, eliminating marks and wrinkles.
This Primer is advantageous because most of it can be worn without applying foundation. Meanwhile, some primers can be used by people who have oily skin because they are oil-free hence reducing their shininess.
To match-up to your complexion, primers are produced in different varieties of colors. They can be topped as your daily moisturizer.
The bottom line
You are your skin. By taking care of it, you are taking care of yourself. There is no better way to do this than to ensure you have the best, shiny, and healthy skin. Foundations and makeup bases are subtle ways of ensuring your makeup journey start on bedrock that you are assured of its durability and convenience. Makeup bases and primers have a similar purpose of preventing creases. However, they are not identical.
Posts from the same category: