Did you ever wonder who originally came up with the idea of using the hair of another person and putting it on top of your own hair for fashion? These days, hair extension has become an important part of both pop culture and fashion. Hair extensions will not just change a person's appearance as these can also make them feel more confident in their own skin, or in this case, their own hair. But the main question now is, where did the history of hair extensions started?
An Overview of Hair Extension History
As the old adage goes, history always repeats itself. Well, it might be true in some sense. In fact, more than 2,000 years ago, women also consider style to be important just like women today. Back then, body hair was a big no-no. However, as far as hair on the head is concerned, bigger was much better.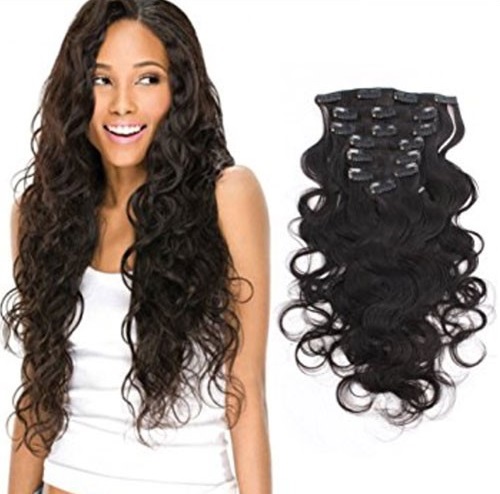 To this day, every time you think of the iconic pharaoh Cleopatra, the first thing you will imagine is her famous mane of lustrous black hair extensions, threaded with gold and thickly braided. Yes, you've read that right. Cleopatra was also a big fan of hair extensions.
Cleopatra's style has continuously slipped in and out of fashion, from Posh Spice's championed Pob hairdo during the later part of 1990s to the more severe hair cut of Jessie J and the shiny fringed hairdo of Katy Perry.
Even when 2,000 years have passed in hair history, shiny and big hair remains to be the perfect representation of the very peak of celebrity and glamour. The main difference is that everyone can now have access to top quality hair extensions. However, it actually took some time before this trend trickled down from the high society and reigning monarchs down to the common folks.
Hair Extensions in the 16th Century
It was not a secret that Queen Elizabeth I loved height-enhancing wigs and hair pieces. In fact, it was assumed that the queen owned over 80 pieces. Being England's first ever reigning queen, she had easy access to all of the newest fashions as well as the priciest materials.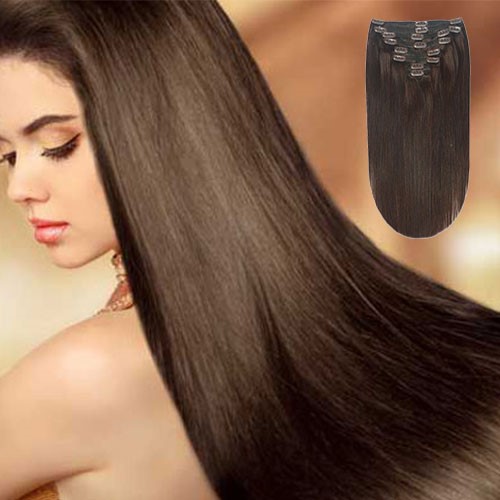 She even had indisputable influence on the fashion trends of the century. Elaborate hair pieces in became the range during Elizabethan England but were only affordable and accessible to the aristocracy and courtiers.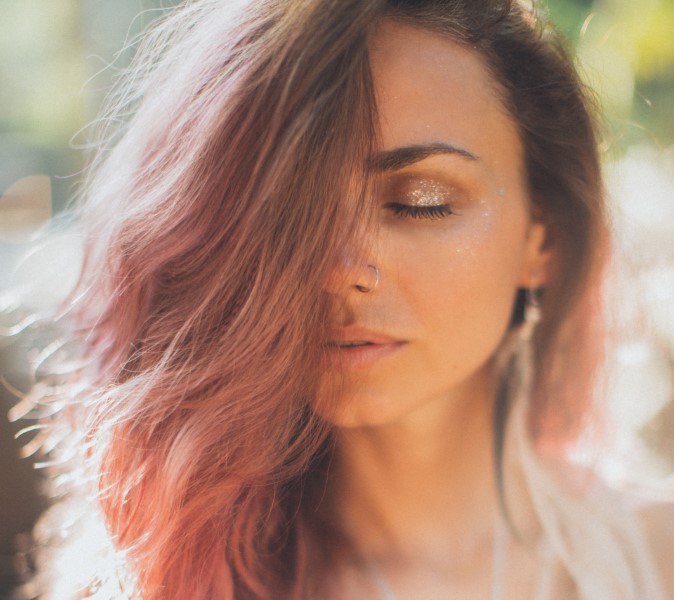 Olaplex is the Ultimate Miracle Worker to Save Your Hair
It is not a secret constant coloring and dyeing your hair will soon make it turn frizzy and dry, something that no one wants in the first place. After all, who would like to have damaged ends, anyway? But, the good news is that there is now an effective in-salon treatment to help fix your hair woes that you can also use in the comforts of your home. That is none other than Olaplex.
Hair Extensions in the 17th Century
When the mid-1600s came, the craze about using hair pieces also started to get the attention of men. King Louis XIII of France was the first high profile male who used custom-made hair piece to help conceal his baldness.
Wigs soon became a symbol of status among rich men and women alike. The hair pieces during this period were adorned with beads and pearls for upscale events. Back then, it was better when the adornments were more elaborate.
Hair Extensions in the Early 1900s
The hair extension managed to maintain its fame among the upper classes up until the early years of the 20th century. This was the time when the popularity of hair pins and hats give women from all walks of life the perfect chance to experiment and try big hair for the very first time. The hairpins and hats of that time were made to work with hair to create volume and lift curls to achieve the illusion of having fuller hair.
However, enterprising women decided to take things a step further by collecting stray hairs from the hairbrushes then using these to create complex up dos or even add volume to sub-par hats. This is how the history of hair extensions made from human hair came to existence.
Hair Extensions in the 1960s
During the Swinging Sixties, beehive-style hair pieces and clip-in hair extensions were introduced in the mainstream market. Hair played an extremely important role in the 60s look, as seen in the likes of Brigitte Bardot and Jackie Kennedy. Thanks to such iconic looks, hair extensions entered the High Street, introducing the concept of using hair pieces as part of daily wear.
Hair Extensions in the 1980s
With the arrival of the 80s, the hair extension became a commonplace in the lives of many people. There have been numerous styles and options of Afro-Caribbean weaves that include the ever famous rasta-style dreadlocks. Big hair once again rose to popularity thanks to TV shows like Dynasty and stadium rockers like Def Leppard. Celebrities of the 80s never stepped out of their doors without making sure that their head is filled with industrial hairspray and synthetic extensions.
Hair Extensions in the 1990s to 2000s
Colored clip-ins became a thing in the 90s. The industry of hair extension has already been solidly established at this point that there were already endless choices available for the ladies and gents whatever their hair type, hair color and budget might be. From Rapunzel curls that fall down to the waist to neon streaks perfect for clubbing and night outs, there were no shortage of options for hair extensions. However, synthetic hair mostly dominated the market that type that resulted to frays and tips that are separated that left the hair looking cheap and fake.
Hair Extensions in the Modern Times
The good news is that today, the market was able to strike the perfect balance between affordable prices and luxurious and real-looking human hair extensions. The newest developments in the world of hair extensions made virgin hair extensions possible. These extensions were not treated or colored and are even in better condition that the user's natural hair. There were also hair care tips especially meant for taking care of hair pieces and hair extensions, with highly skilled hairdressers creating the most complex dos out there.
It is very interesting to take a trip down memory lane and follow the journey of hair extension to becoming what it is today. Like anything else, these pieces have been revolutionized and their rich history is a proof that they also went through a lengthy process of changes and improvements.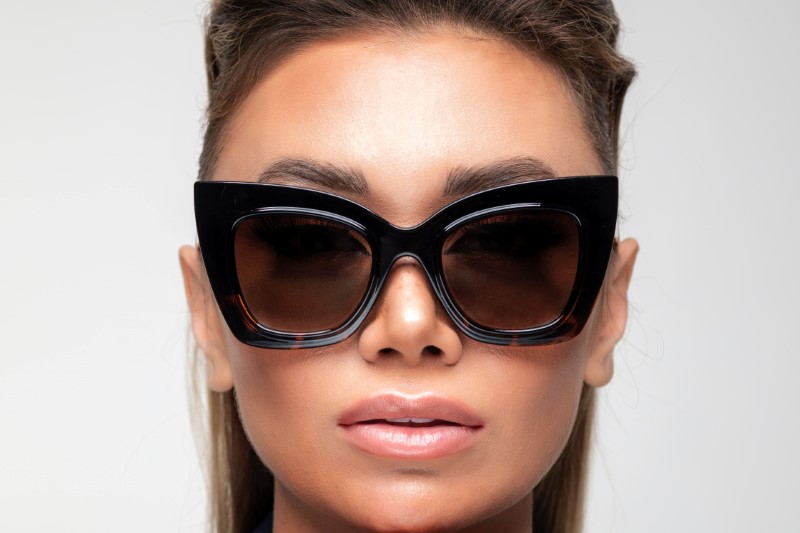 Best Sunglasses for Different Face Shapes
It is important to determine the shape and size of your face when shopping for shades or sunglasses as this will ensure that you will get a pair that fits you well and functions properly as intended.
Posts from the same category: