Makeup is all the craze among women right now, and nothing beats quality makeup that comes with affordable price tags. This is what makes Essence Cosmetics a top favorite among many ladies. If you have plans to go on a beauty haul or you want to stash up on your makeup kit, there are several products from the brand that you can check out.
Make Me Brow
If you wish to keep with the latest trend of sporting defined eyebrows, you can use a pencil to do it the old fashioned way. However, this can look too harsh.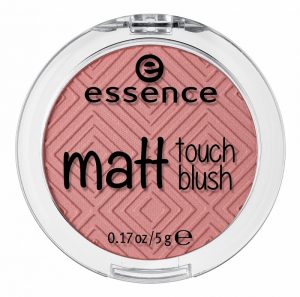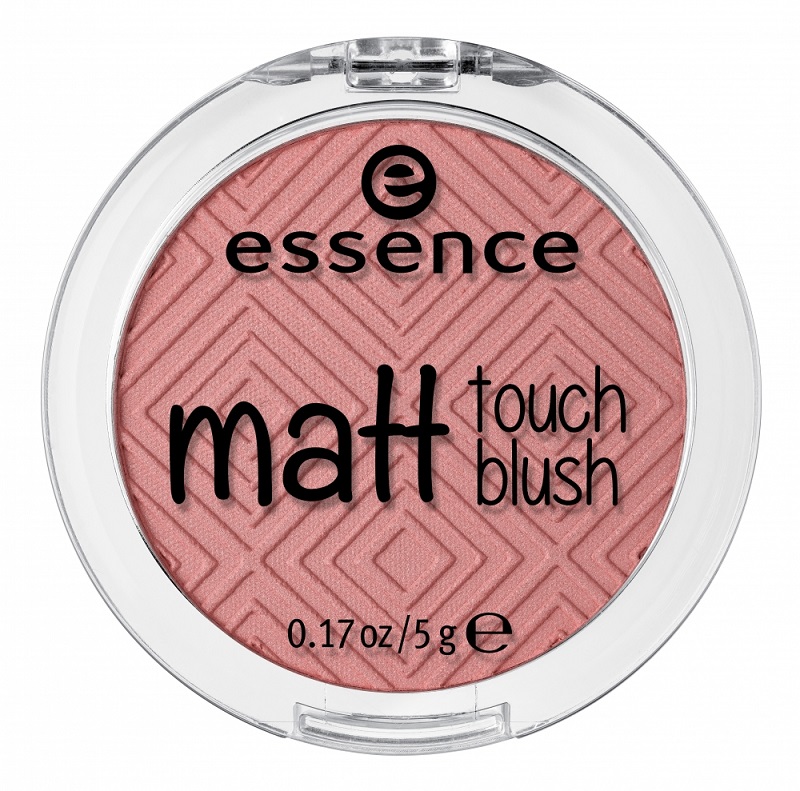 The newest way is to use tinted gel formula. Make Me Brow comes in slim mascara wand tube of mini size. The formula contains little fibers that can fill in gaps to make your brows look smoother and fuller.
The Velvets Eyeshadow
Among the things people have always loved about eye shadows from Essence Cosmetics is the packaging, which is somewhat surprising. The compacts are totally clear on the top to let you see the shadow's color with no need for you to open its case. Also NYX professional makeup offers that kind of products.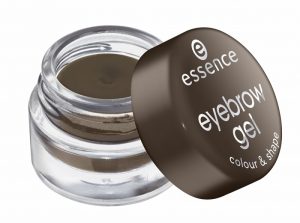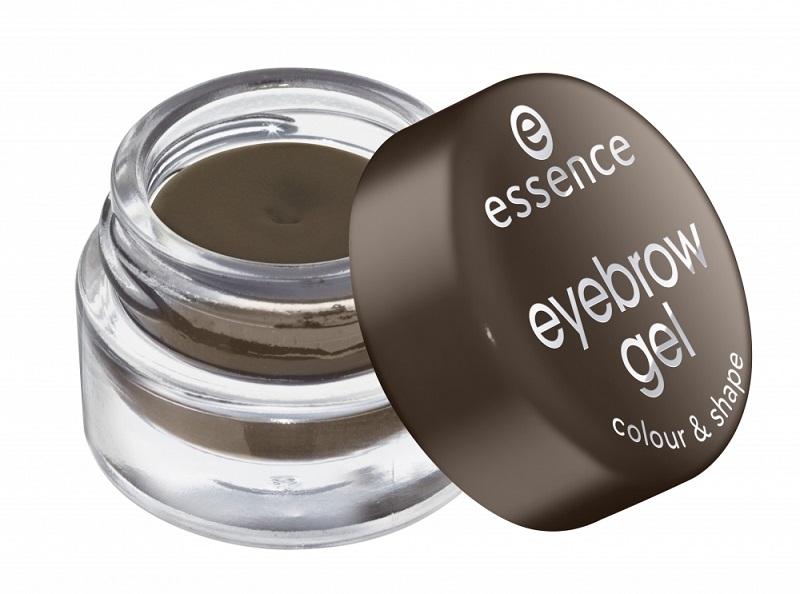 The Velvets Eyeshadow is composed of intense shadows available in nine kitten soft shades of beige, brown, gray, and nude but due to their intense color, these shades create a big impact. Just one swipe can color your lids fast.
Invisible Kiss 2in1 Lipstick and Liner
This unique liner and lipstick from Essence Cosmetics resembles kohl Kajal eyeliner that is made possible by the conical and ultra-pointed shape. However, the truth is that this is a lipstick. You can use its pointed tip for accurate outlining of the lips then rotate to the cone's side for filling them in.
Keep it Perfect! Make-Up Fixing Spray
This 1.69 fl. oz. bottle of clear spray can help maintain the freshness of your makeup and this can also be used to perk you up throughout the day. This has a bit of a chemical scent that goes away immediately. If you are applying a primer on your skin before you add makeup, there might be no need for you to use this.
But, if you tend to perspire a lot or you have trouble in keeping your makeup fresh, the spray is an affordable way for giving extra life to your products. Just hold this spray around 6 to 10 inches away from the face to avoid getting a blast of the liquid spray.
Forbidden Volume Mascara Collection
Essence Cosmetics' Forbidden Volume Mascara Collection is guaranteed to give you amazingly coated eyelashes that can curl up nicely and look thicker than your natural ones. This is made possible by the small fibers found in the formula.
BB Beauty Balm Lipgloss
If you need a new lip balm that contains shea butter and comes in slanted tip squeeze tube, this is exactly what you should get. This lipgloss is not too eggy or too light and its high shine and silky formula can make your lips trendy without making you look pale and washed out.
These are just some of the products from Essence Cosmetics that deserve a space in your makeup kit with OFRA Cosmetics and can go very well with your working clothes.
Posts from the same category: